Hirsch Porozell Kft
Hungary, Sárvár
Mr. Miklos Matusek, Sales Manager
Our main profile is working with EPS, EPP and EPE materials and produce components, parts or packaging for white-goods, medical, automotive, building, etc. industries (in ESD saved versions also). We are also working on a new technology, paper pulp, ...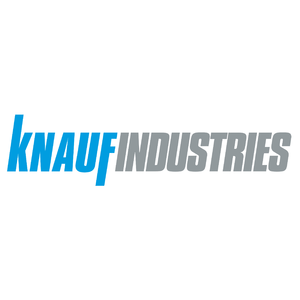 KNAUF INDUSTRIES HUNGARY Kft.
Hungary, Székesfehérvár
Ms. Tímea Veress, Key Account Manager
Knauf Industries is the specialist in packing and packaging solutions and technical parts serving professionals in the agri-food, industrial, insulation, automotive, household appliance and HVAC sectors. Within the framework of an environmentally-fri...
Starters E-Components Generators Automotive Hungary
Hungary, Miskolc
Mr. Zsolt Nagy, Senior Manager, Head of Purchasing
SEG Automotive: Mobility Starts with Us - since over 100 Years. For more than a century, we have been shaping technological progress as pioneers in our product sector - whether it is starter motors, generators, start-stop systems or mild hybridizatio...