Event
Date:
May 22, 2019
Venue:
Exhibition area – Agrokomplex, NÁRODNÉ VÝSTAVISKO Nitra, Slovak Republic, Pavilion K
Price:
Registration fee: 80 € /entity, 60 € /each next participant from the same entity
(the fee includes the entry into the International Engineering Fair 2019 in Nitra on May 22 and May 23, 2019.)
Organizer:
SARIO
Contact:
Naďa Hladká, T: +421 2 582 60 321, M: +910 828 227, E: matchmaking@sario.sk (Slovak companies)
Adam Kalina, T: +421 2 582 60 352, M: +908 616 853, E: matchmaking@sario.sk (foreign companies)
Ľubica Árvová, T: +421 2 582 60 182, M: +910 828 302, E: matchmaking@sario.sk (information on forms and partnership options)
Language: English
The Slovak Investment and Trade Development Agency invites you to the event from the series SARIO BUSINESS LINK - Slovak Matchmaking Fair NITRA 2019, which will take place on May 22, 2019 in Pavilion K, agrokomplex NÁRODNÉ VÝSTAVISKO Nitra as an official accompanying event to the 26th International Engineering Trade Fair in Nitra, Slovakia.

The Slovak Matchmaking Fair Nitra 2019
is an international matchmaking event focusing on bilateral negotiations between local and foreign companies with the aim to create new business relations. The event targets organizations/corporations offering or looking for new technologies, innovative tools and modern solutions for their products, services, further development and manufacturing processes, as well as the commercial activities in the field of mechanical and electrical engineering industry as well as other closely related industries.
B2B
Bilateral business negotiations based on pre-planned schedule which participants receive beforehand
Why should your company participate?
- present your innovative ideas in mechanical and electrical engineering and call the attention of potential European cooperation partners
- meet numerous prospective international and domestic cooperation partners in a single day – reduce the amount of time and money for finding new partners.
ORGANISER
IN COOPERATION WITH

CONFERENCE GUARANTOR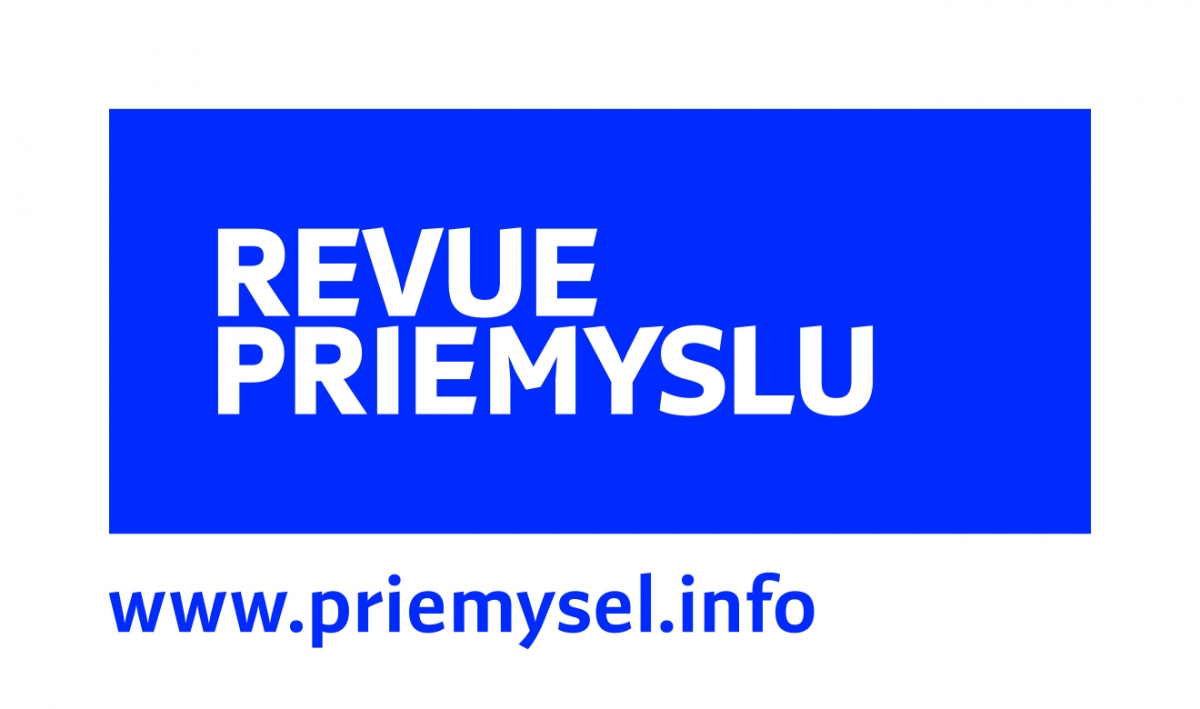 EXCLUSIVE SPEAKERS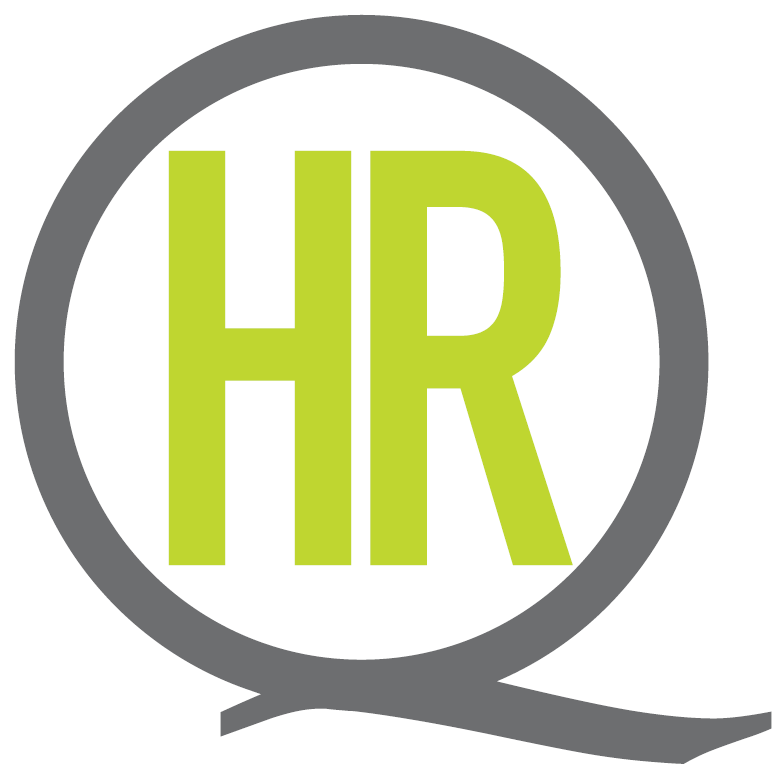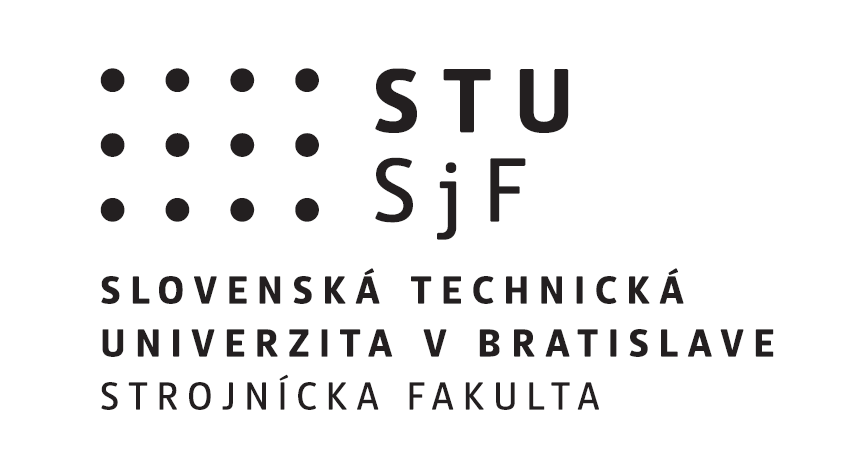 MAIN PARTNERS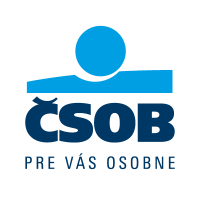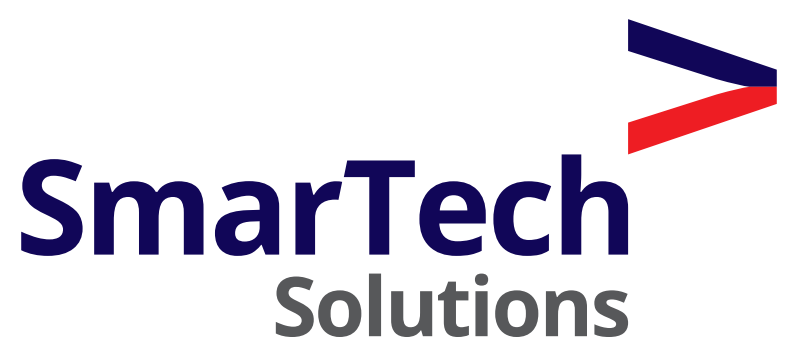 PARTNERS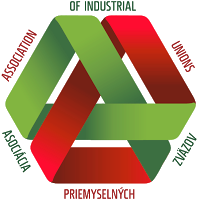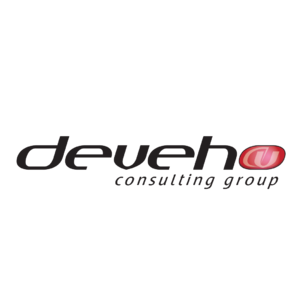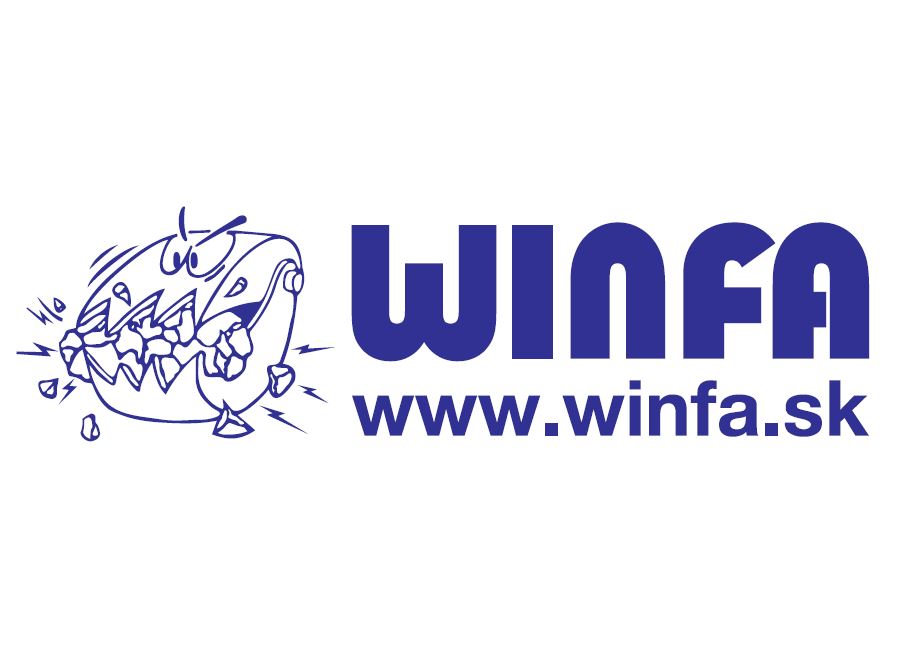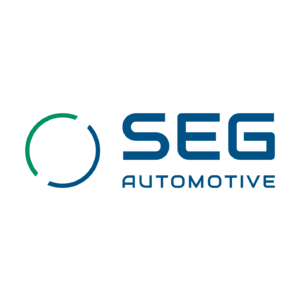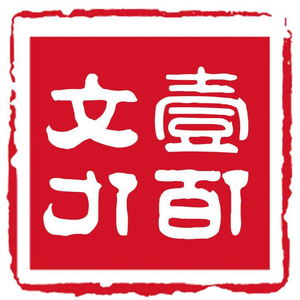 MEDIA PARTNERS