china business times - china business magazine
China, chengdu
Mr. Ming Chen, -
China business times - china business magazine is a subsidiary of Sichuan Propaganda Bureau for the promotion of Overseas investment specially for the Cooperation between China and Central and Eastern European Countries of 17+1.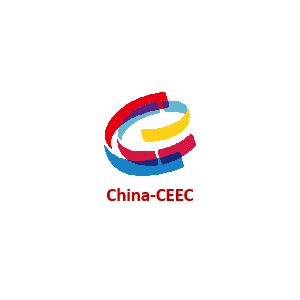 China-CEEC SME Cooperation Zone in Cangzhou
China, Cangzhou
Mr. Wenchao Liu, Director
We are from China-CEEC SME Cooperation Zone,which is the first one specially oriented to cooperation with CEEC, which has been highly concerned by Premier Li Keqiang. The construction of the Cooperation Zone has been written into the Sofia Guidelines...

MKTECH
China, Zhuhai
Mr. Alvin SUN, CEO
Smart Solutions for Smart City especially Smart Family such as 1)SMART Transportation, 2)SMART Intelligent Household, 3) SMART Community, 4) SMART for Old Aged, 5) SMART Hotel, 6) SMART Health Care, 7) SMART Education, 8) SMART Agriculture, 9) SMART ...
POSITIVEENERGY SAVING TECHNOLOGY CO,. LTD
China, Foshan
Mr. Justin Qin, CEO
Producer of interior household LED direct from Sunlight.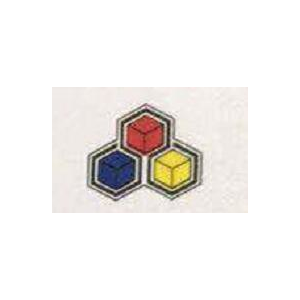 SAN PIN (ENTERPRISE) GROUP
China, Zhuhai
Mr. Yunbiao Su, Chairman
Arts and crafts. Culture exchange.

Shen Zhen Xin Cheng New Energy Technology CO.LTD
China, Shen Zhen
Mr. Xiaochun Li, -
Company profile of shenzhen xin cheng new energy technology co. ltd .is specialized in Smart Fire Technology providing professional service in Smart region.

Sichuan Pan Asia Power Technology Co. Ltd
China, Zhuhai
Mr. Shuiping Xu, Project Director
Electric Vehicle Charging Equipment and System Solutions
YiBai International Culture Exchange Co. Ltd
China, Shenzhen
Ms. Maria Ma, Chairman
Yibai Cultural is a comprehensive, service-oriented enterprise that integrates cultural exchange, creativity, planning, manufacturing, representation and communication between domestic and foreign companies. Since its establishment, Yibai Cultural ha...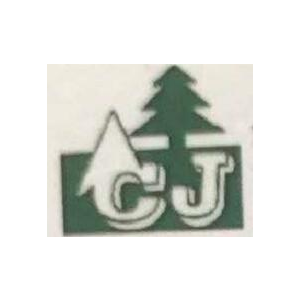 Zhuhai C Termite Prevention and Cure Co. Ltd.
China, Zhuhai
Ms. Shuhua Ran, Manageress
Prevention of termite and distinguishing termite

Zhuhai Gotech Intelligent Technology Co. Ltd.
China, Zhuhai
Ms. Maggie Luo, Manager (Overseas Sales Dept.)
Smart Health Care.